Repository (Videos and Photos)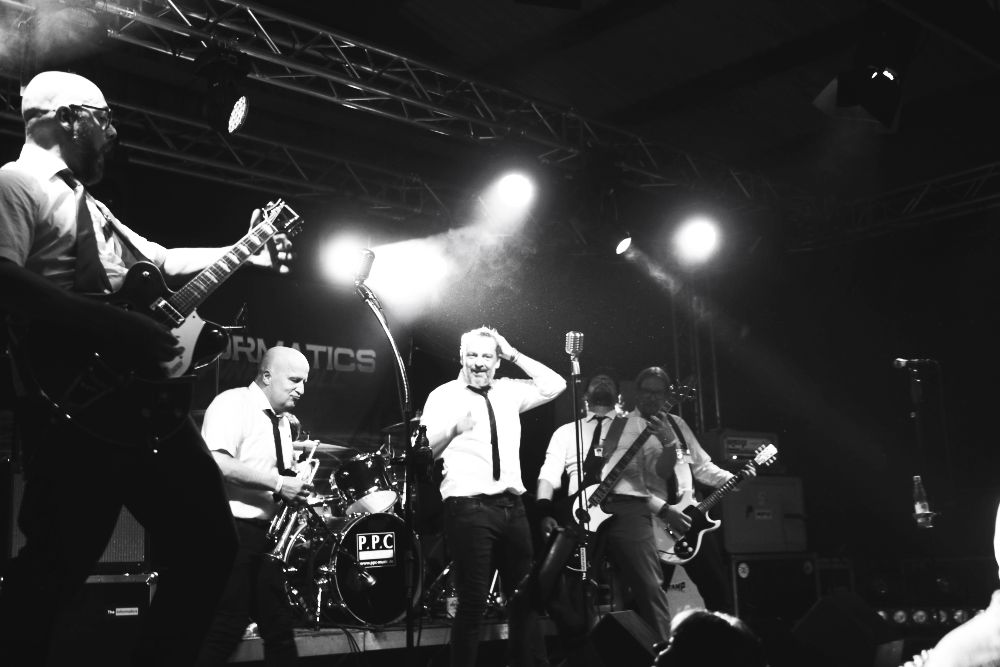 Live at Heimatzoo Festival 2022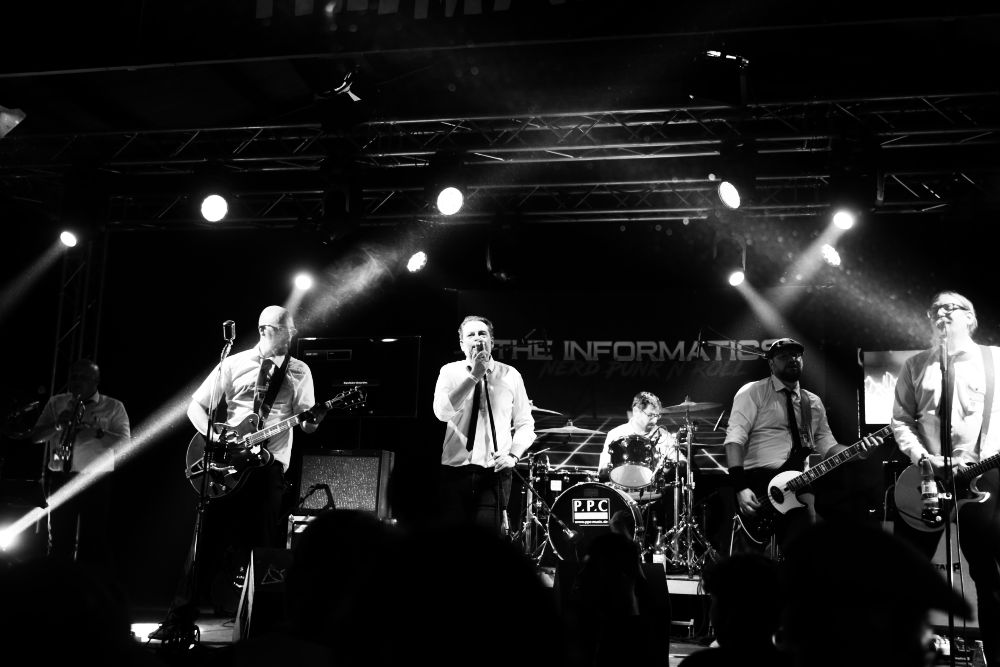 Live at Heimatzoo Festival 2022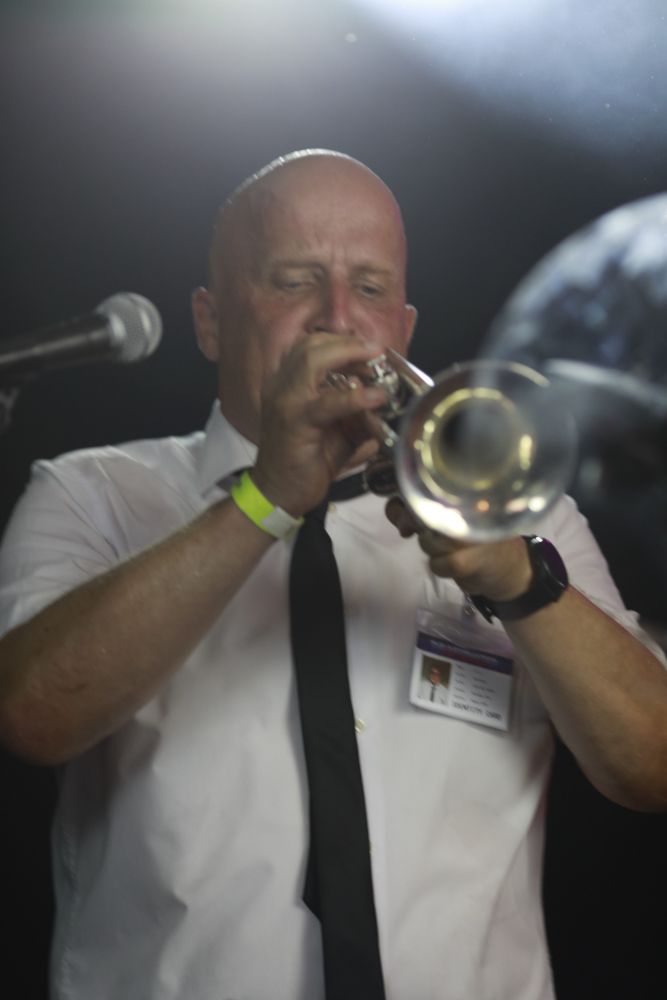 Live at Heimatzoo Festival 2022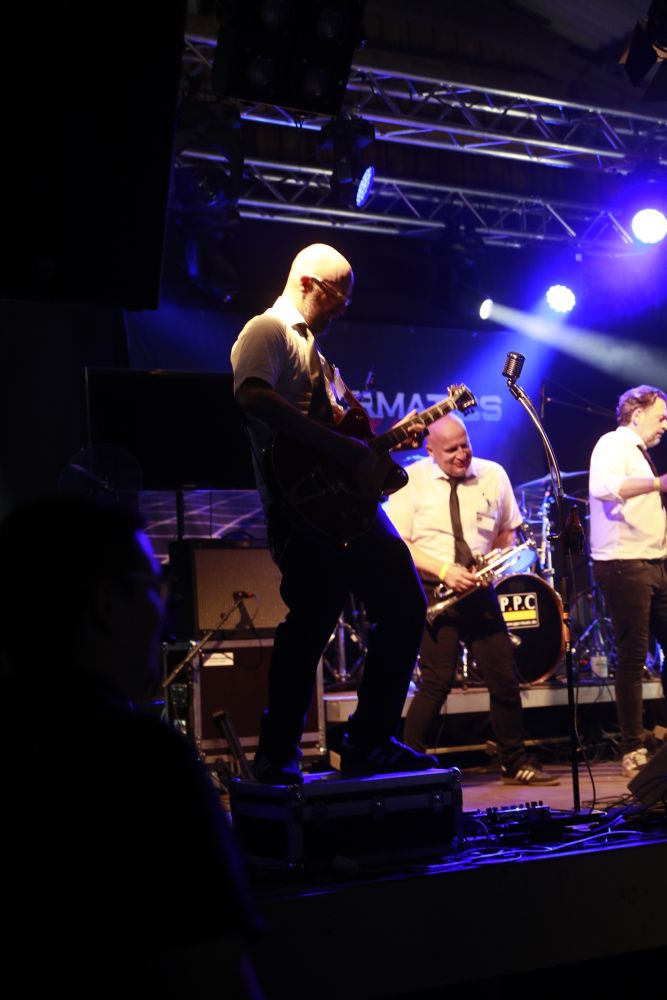 Live at Heimatzoo Festival 2022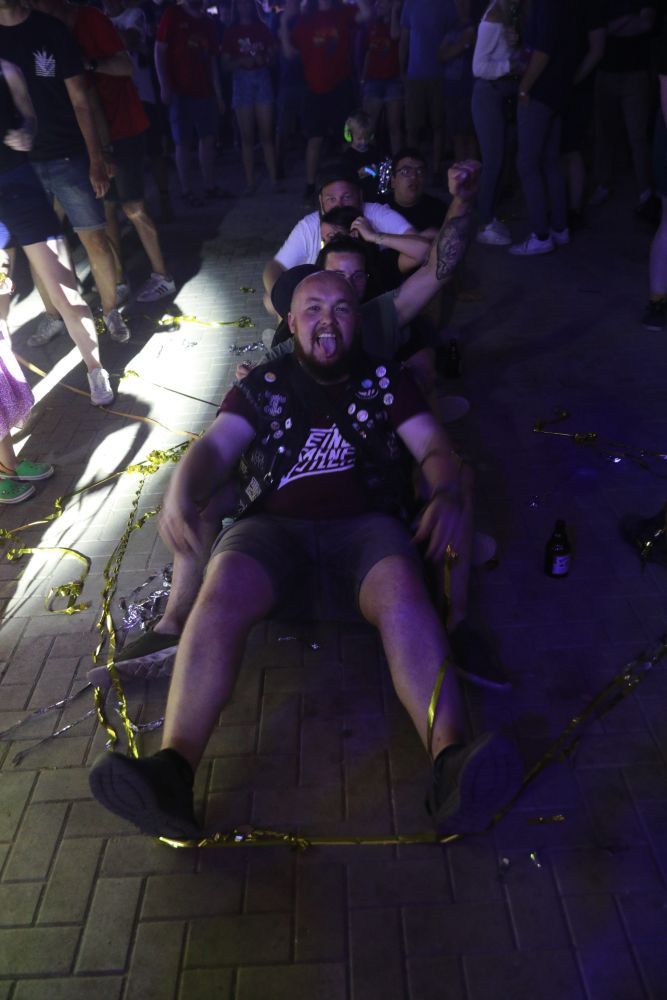 Live at Heimatzoo Festival 2022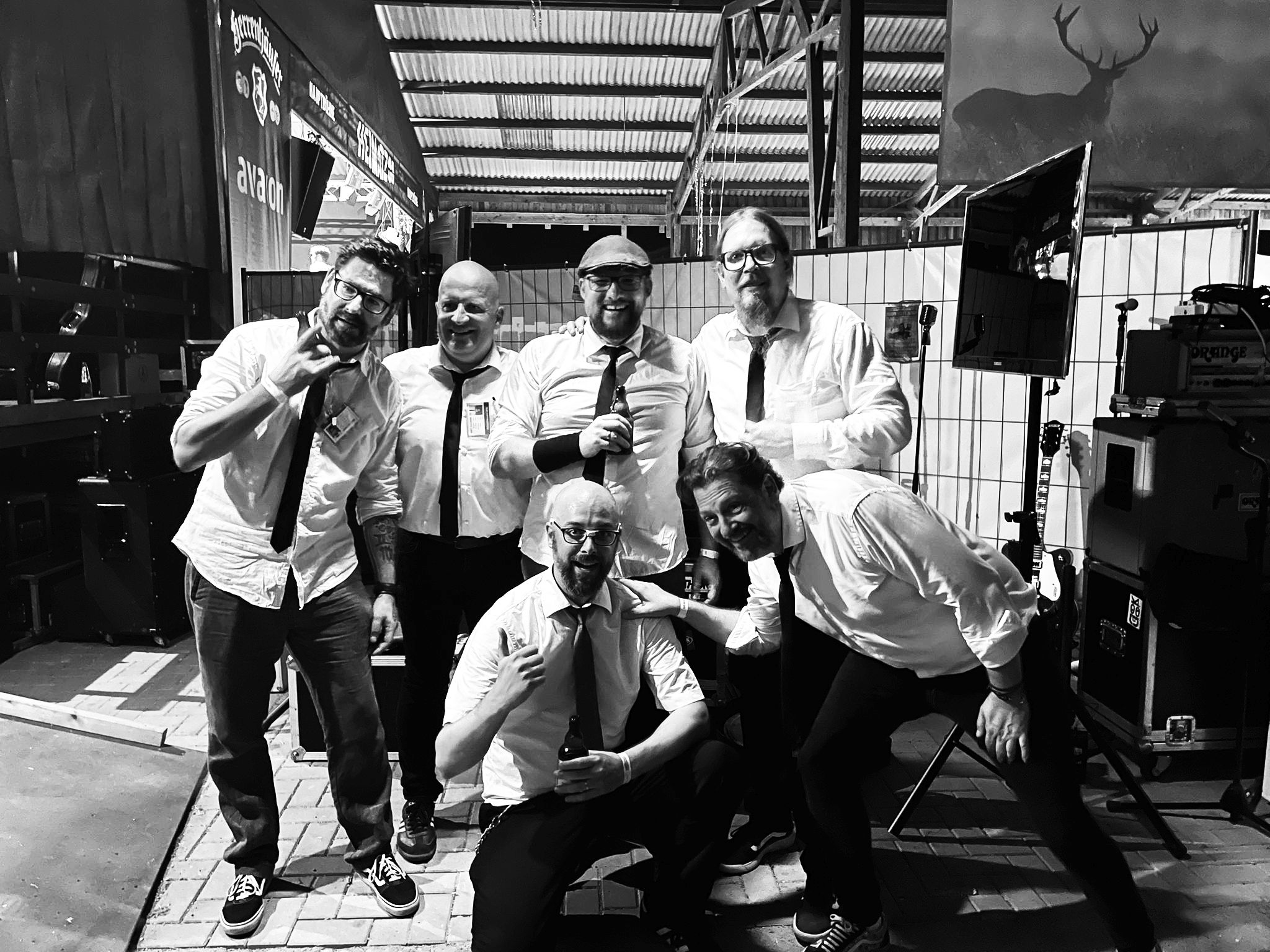 Live at Heimatzoo Festival 2022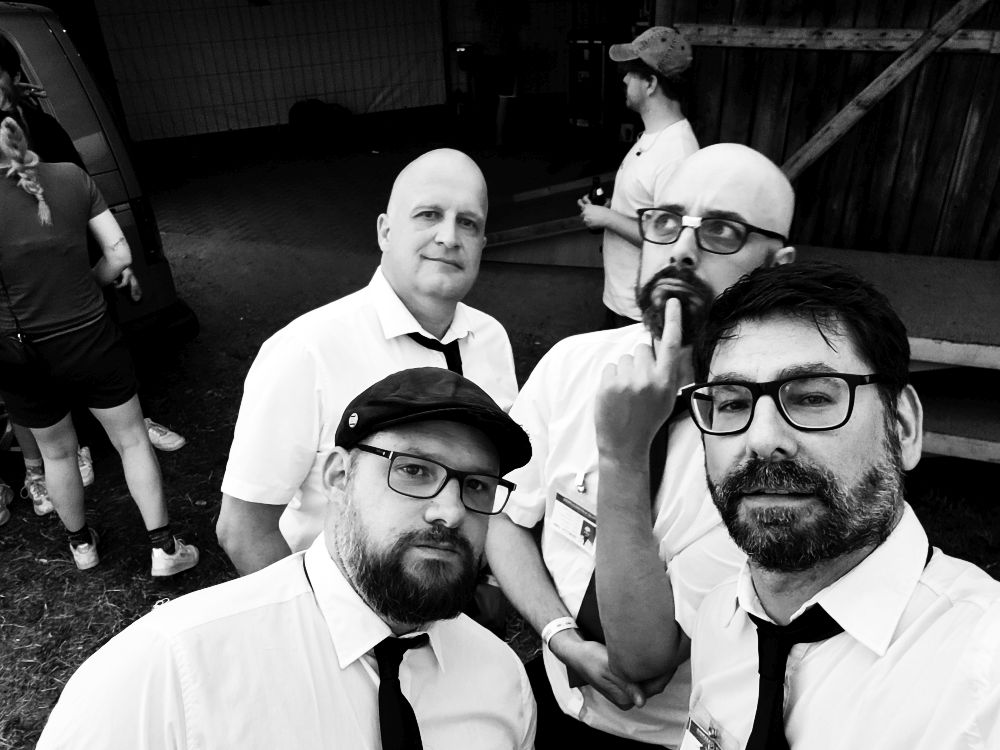 Live at Heimatzoo Festival 2022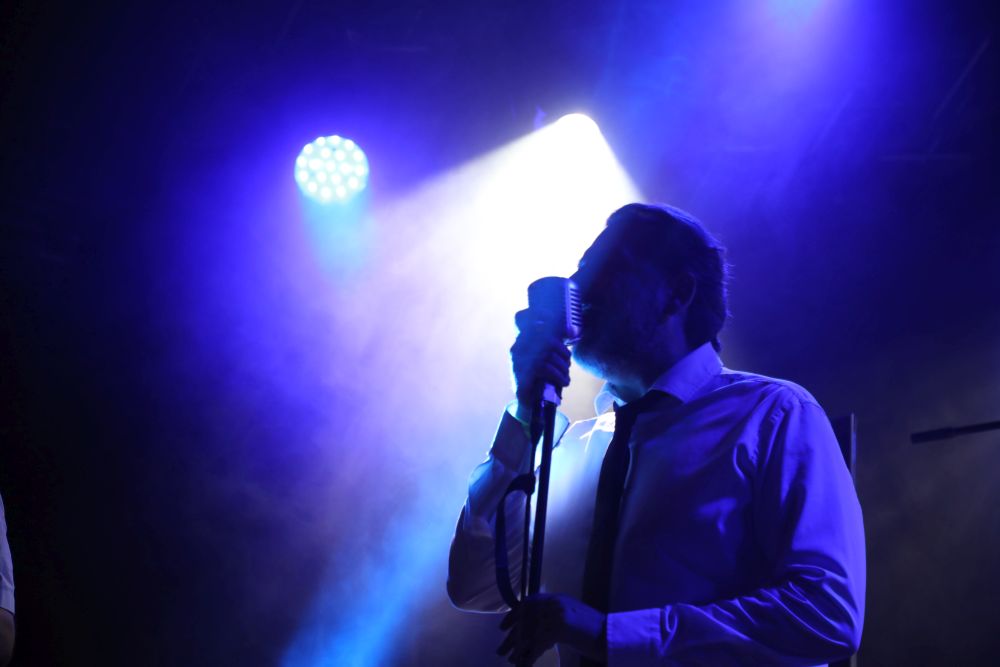 Live at Heimatzoo Festival 2022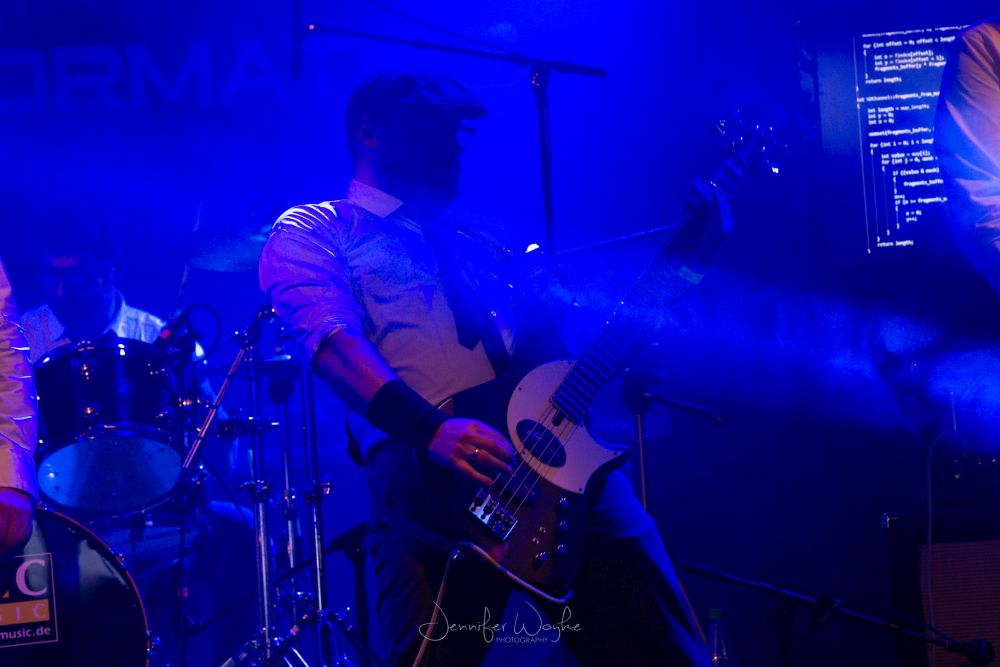 Live at Heimatzoo Festival 2022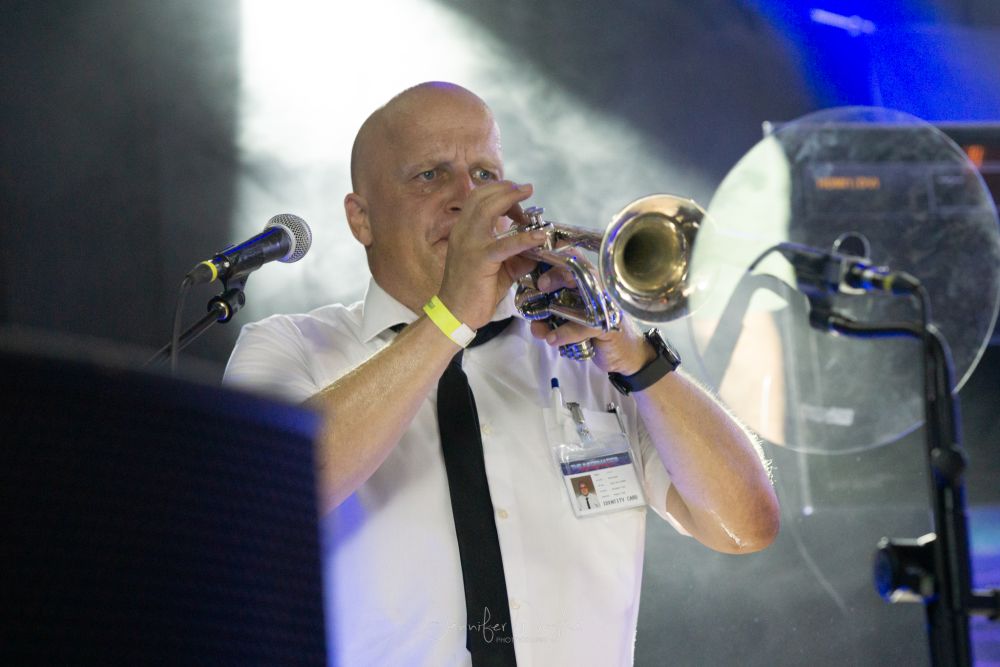 Live at Heimatzoo Festival 2022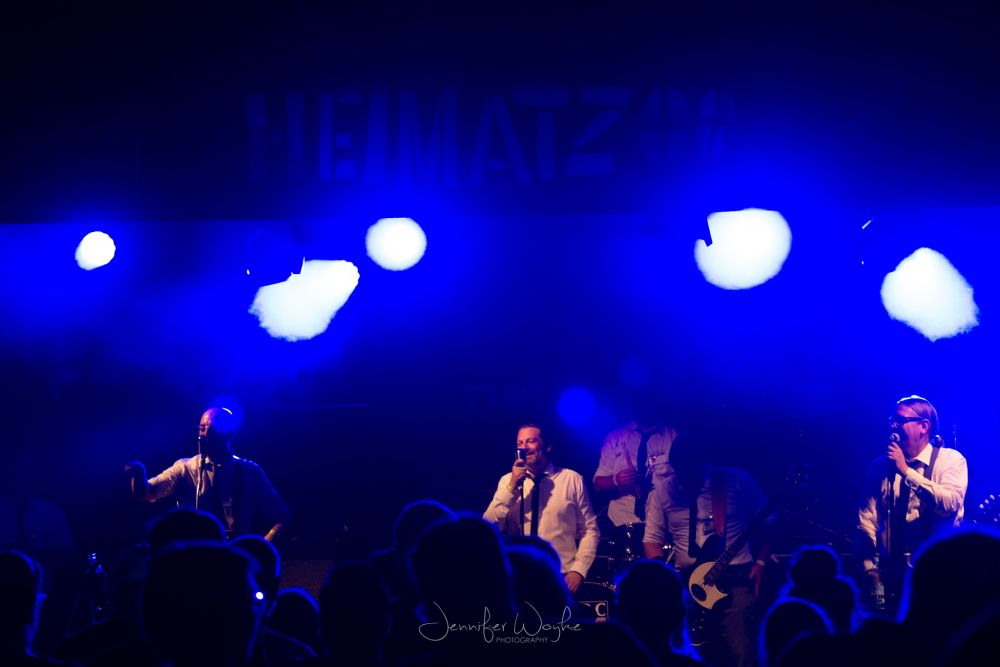 Live at Heimatzoo Festival 2022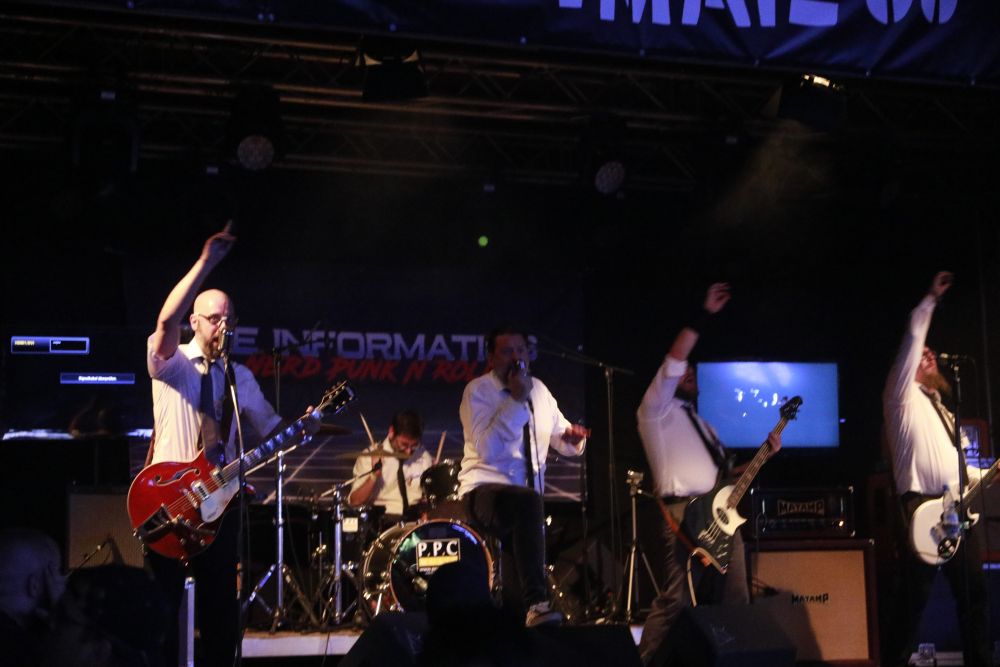 Live at Heimatzoo Festival 2022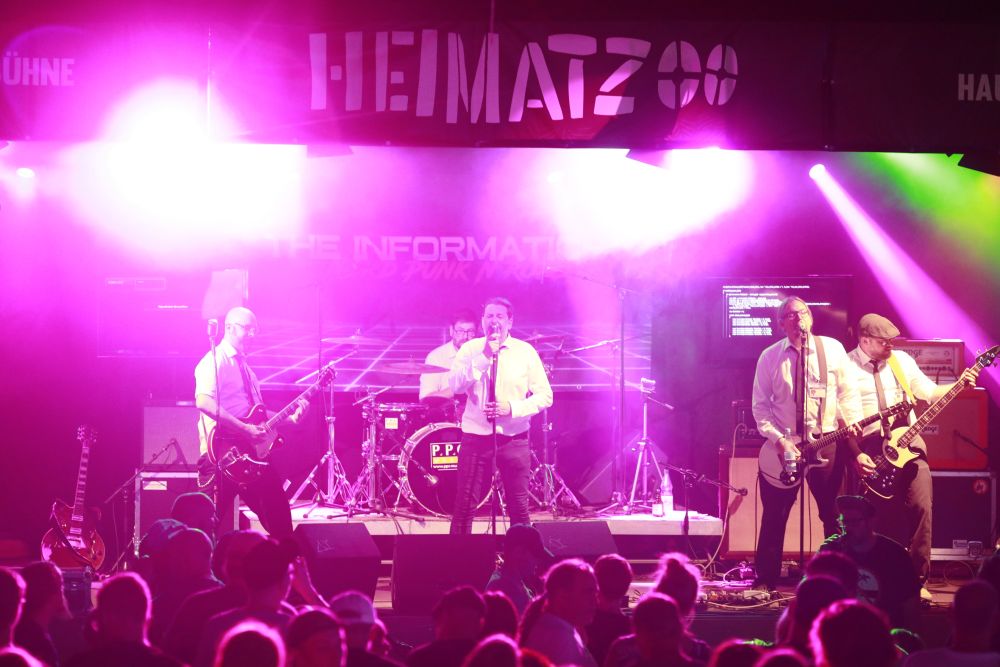 Live at Heimatzoo Festival 2022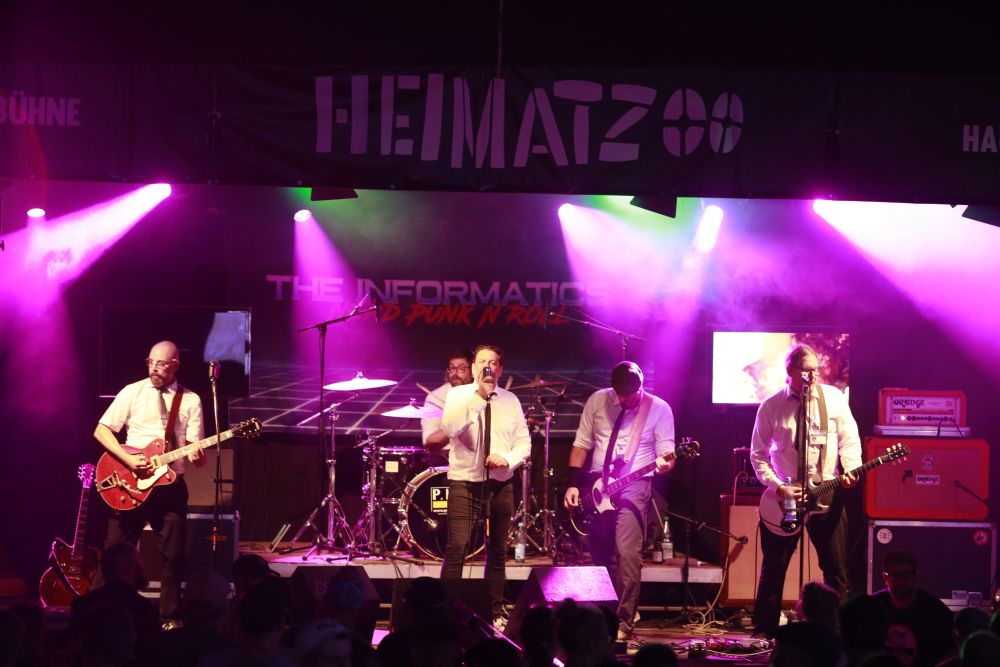 Live at Heimatzoo Festival 2022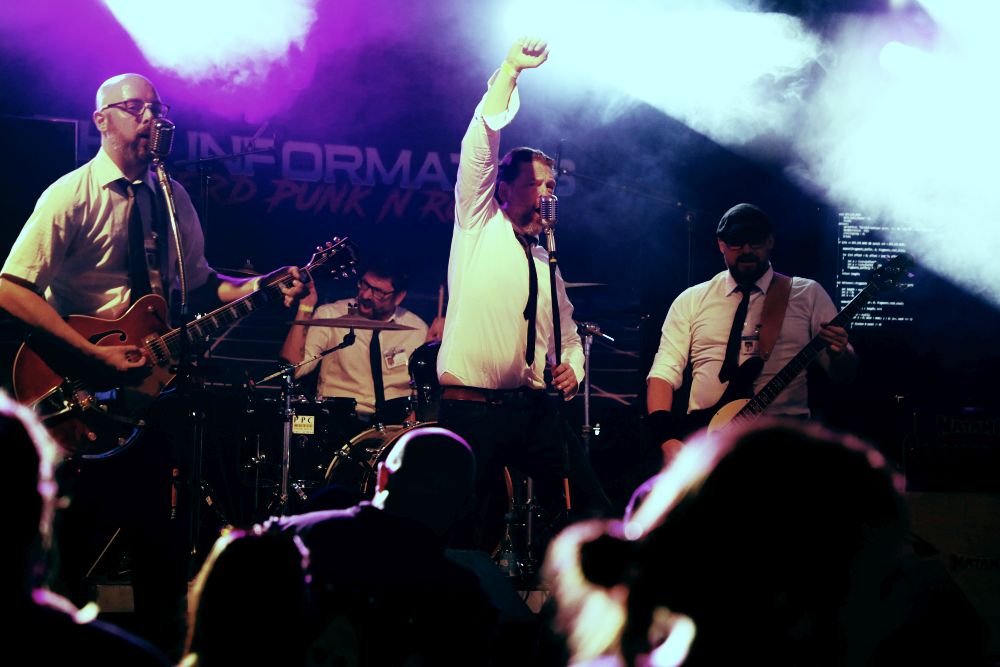 Live at Heimatzoo Festival 2022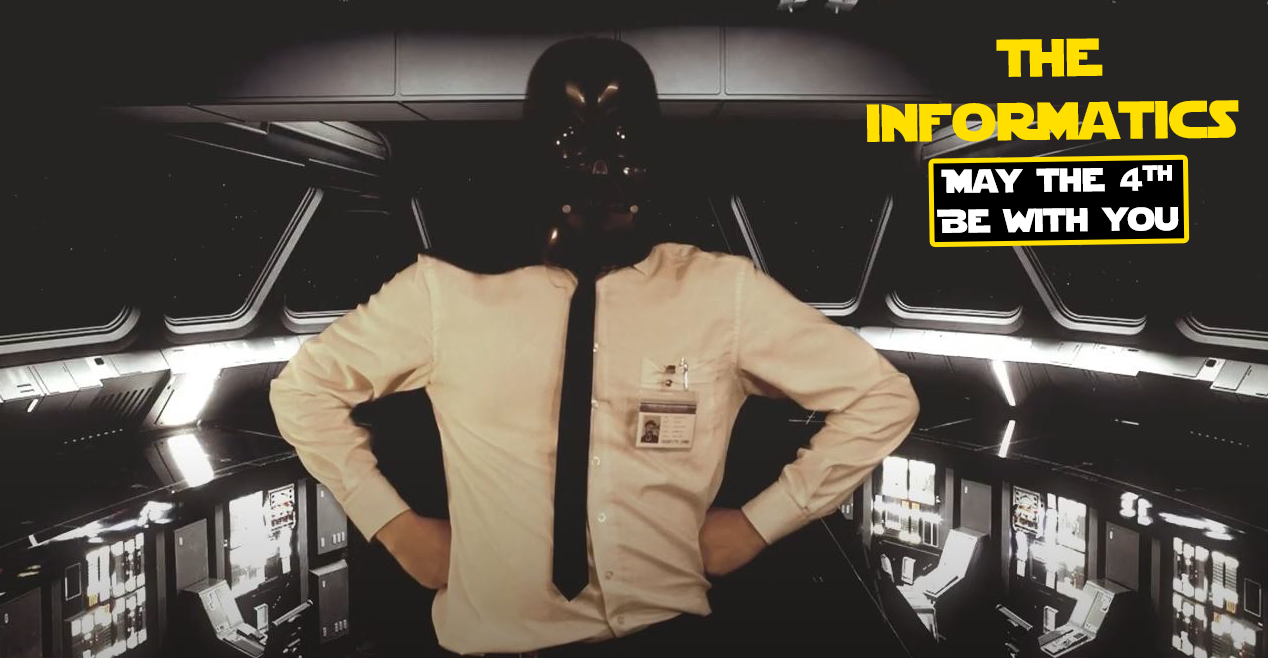 May the 4th be with you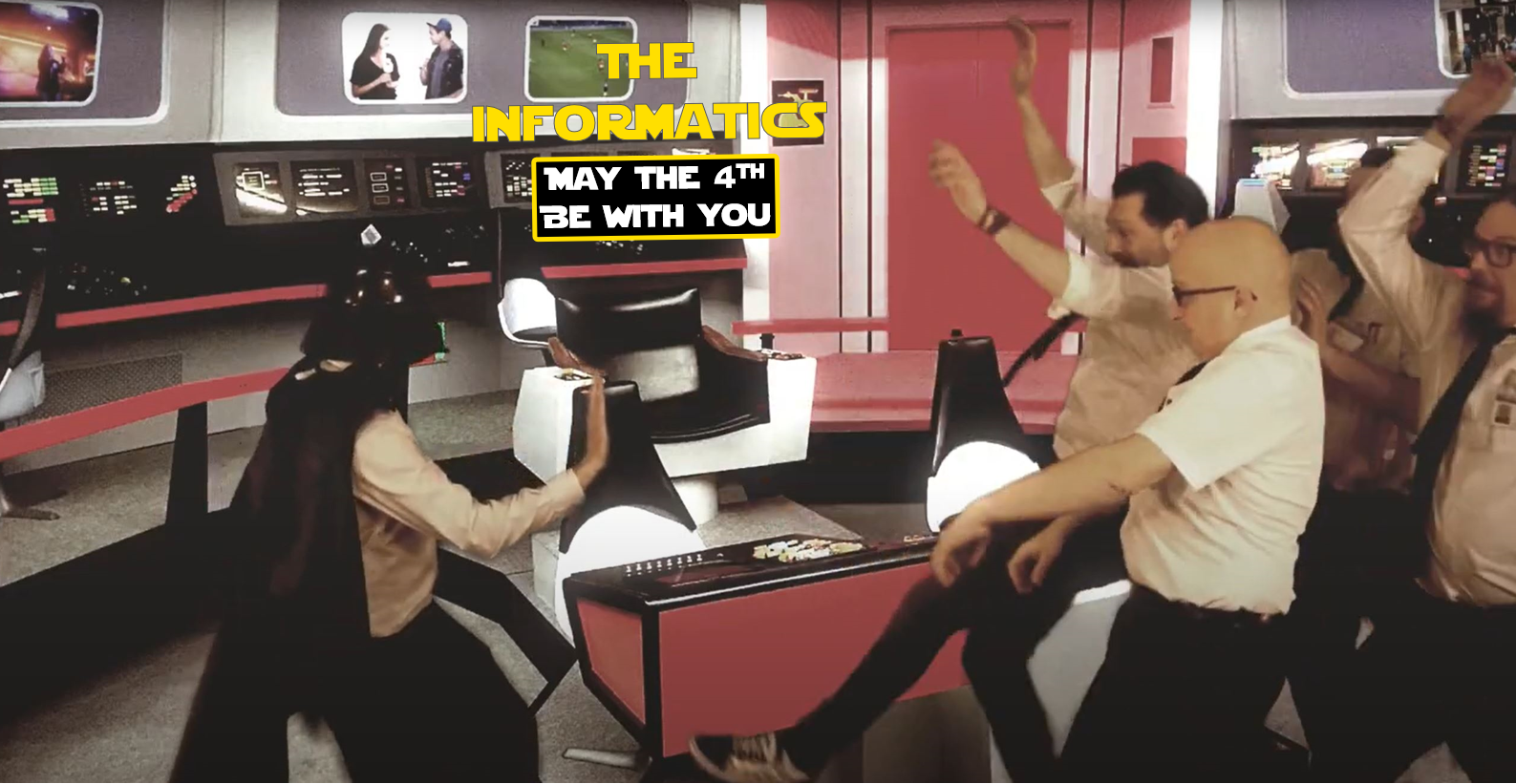 May the 4th be with you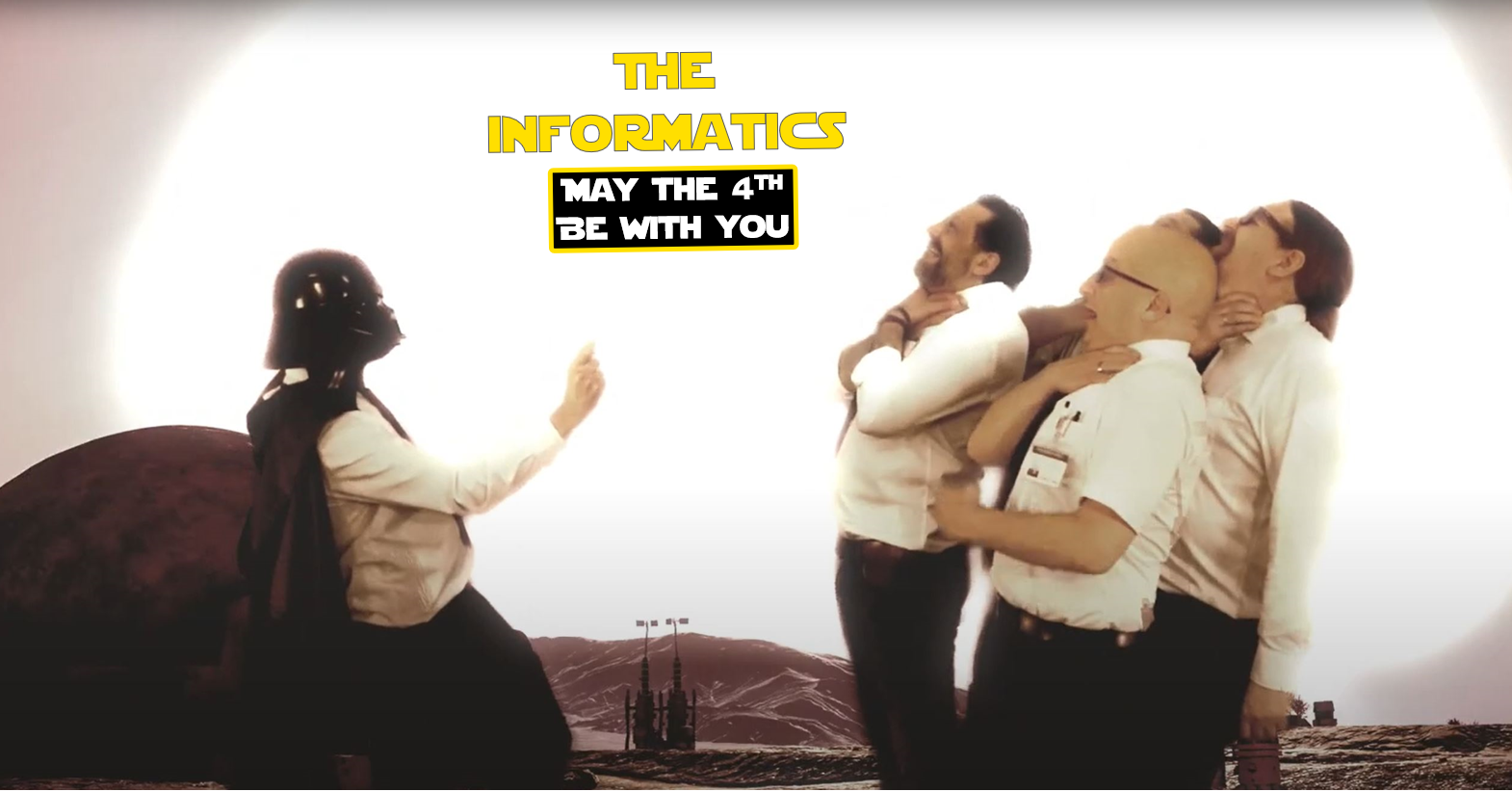 May the 4th be with you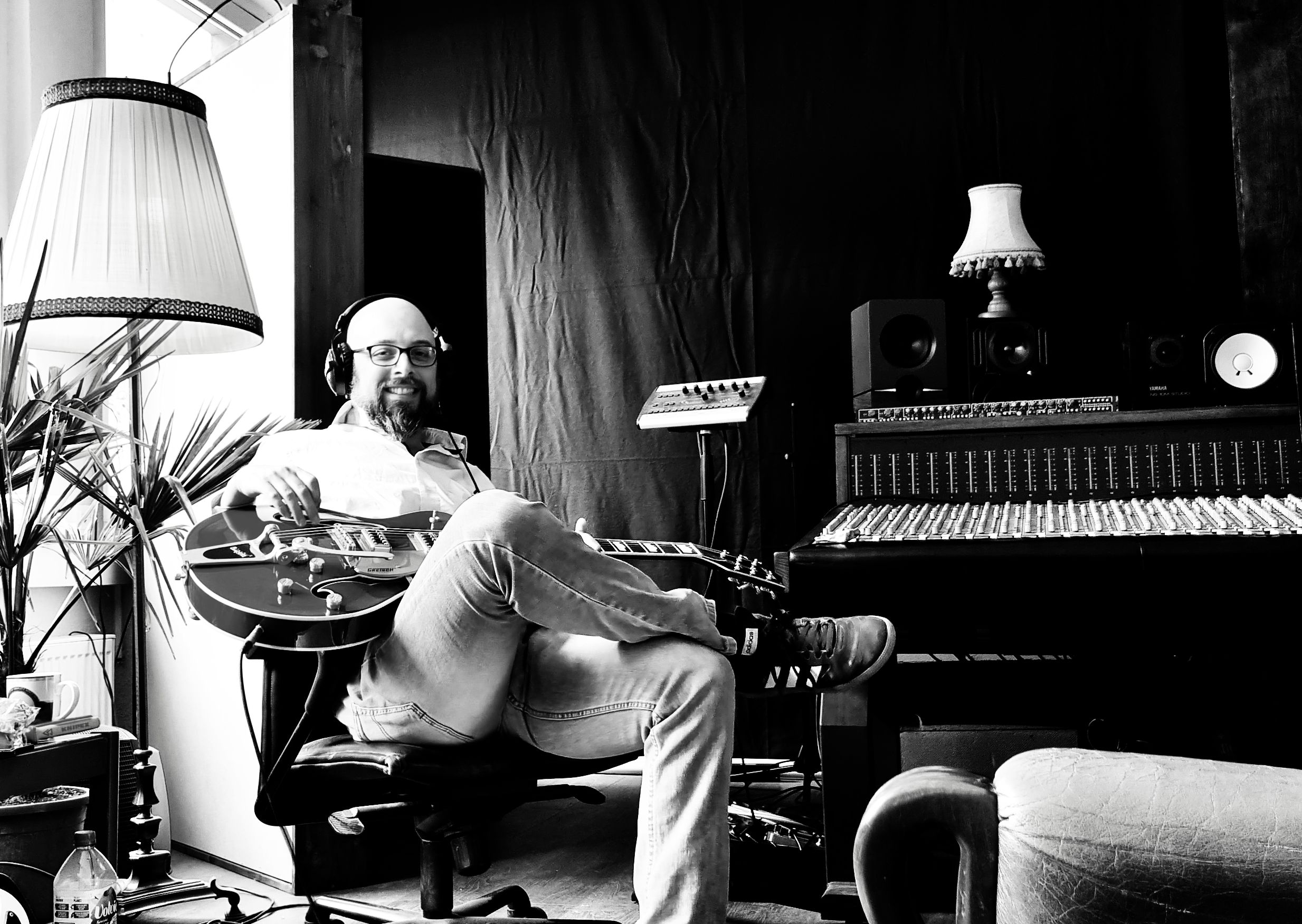 Time to add some nerd'n'roll bits and bytes to the disk.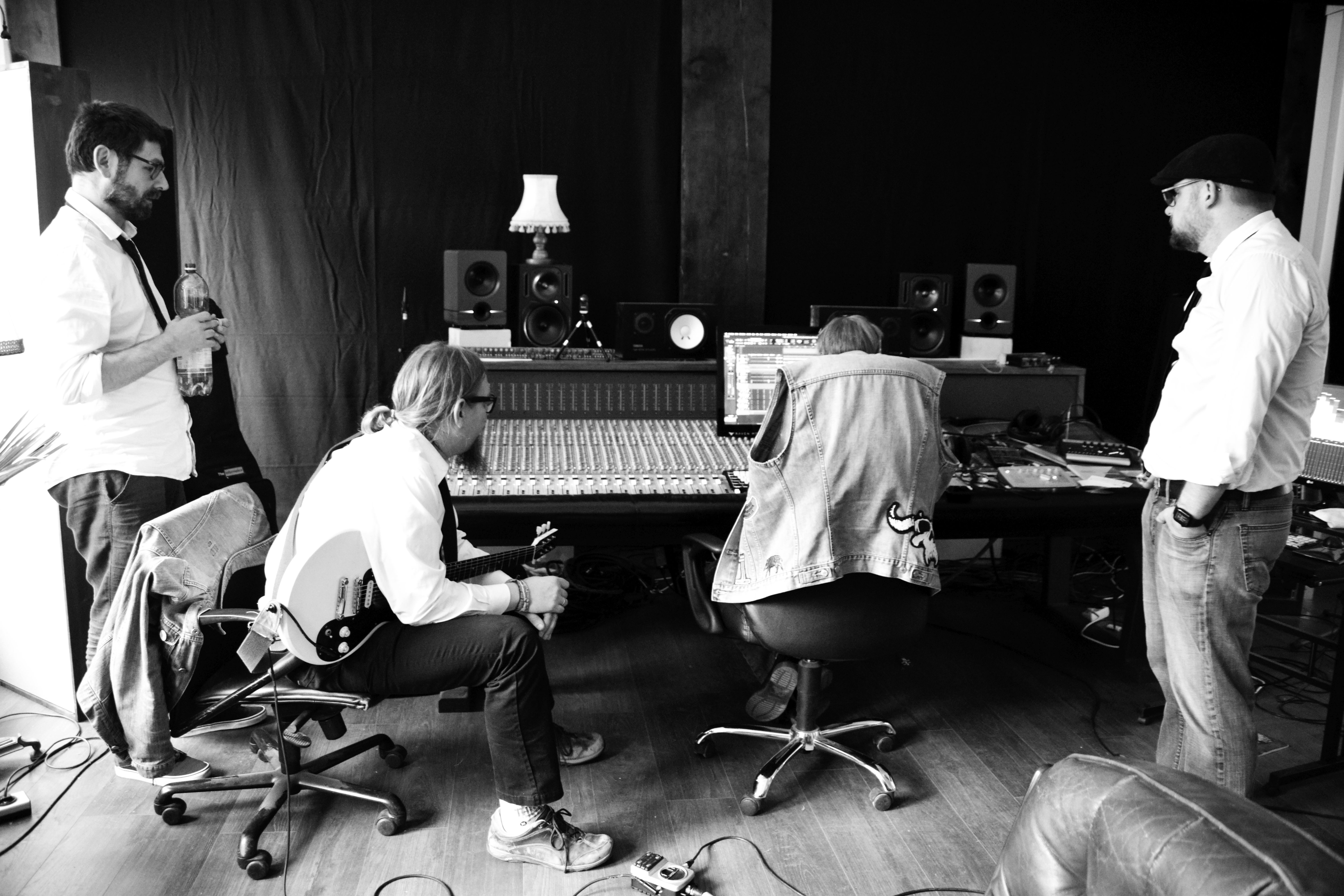 Listening to the rhythm section. Most modern tech is making us sound awesome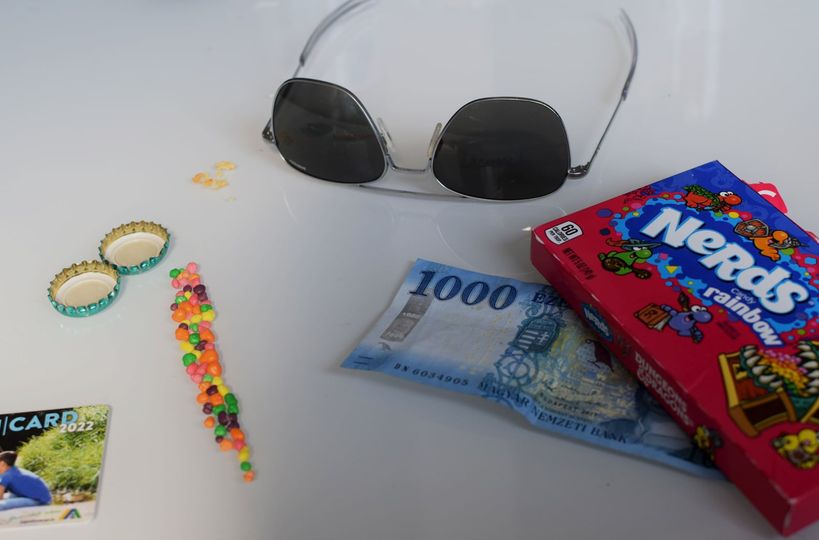 Sex, Nerds and Rock'n'Roll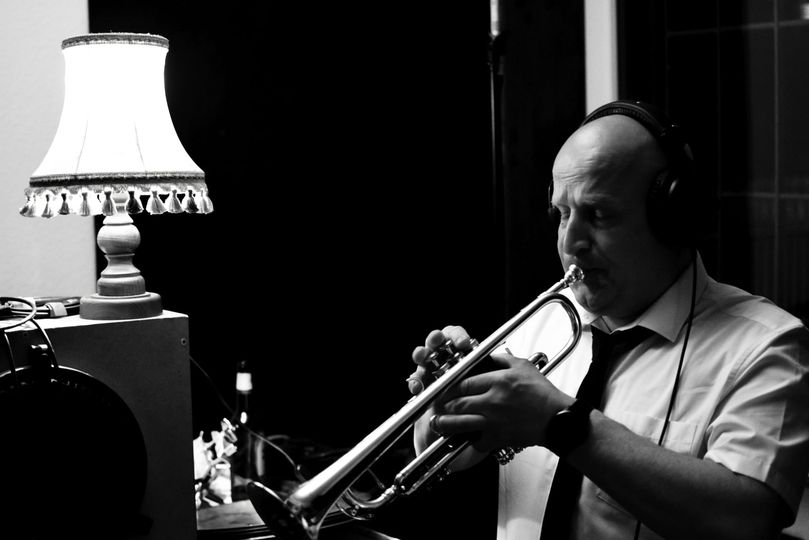 It's always good to have horny Horns on disk as well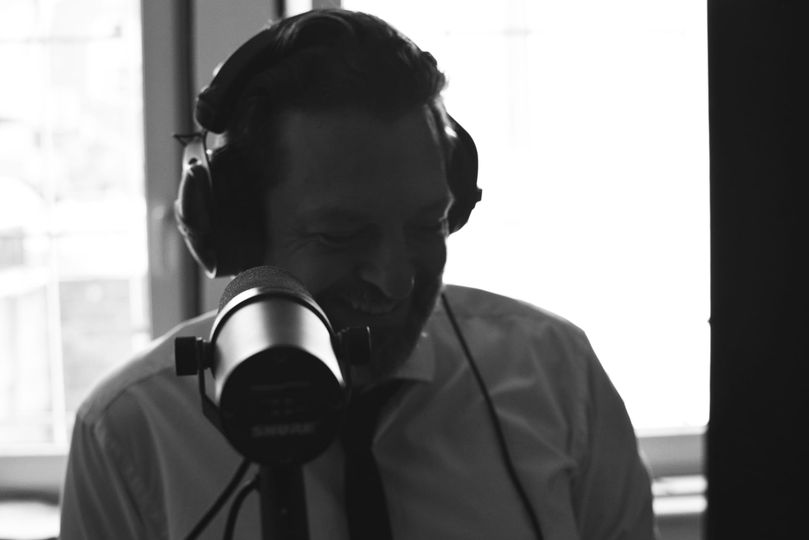 The one and only vox! He does not need glasses cause he can C#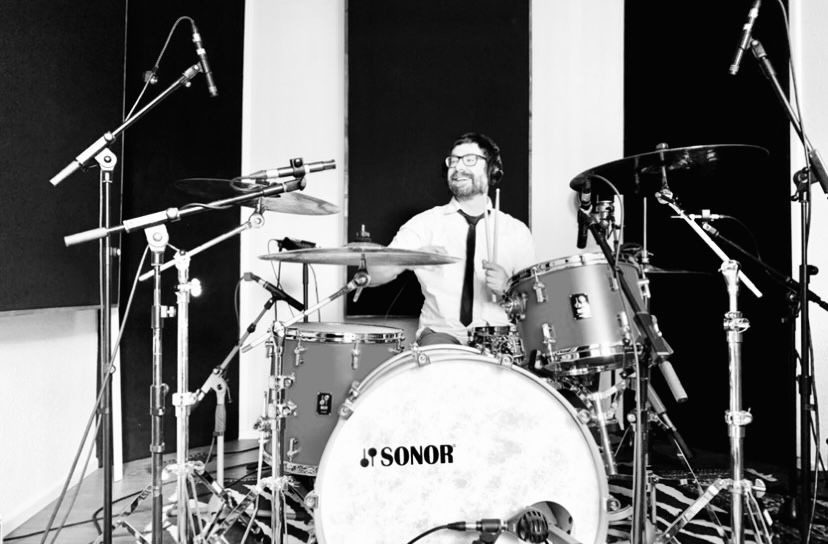 We are in the lab to record cool new stuff. Stay tuned.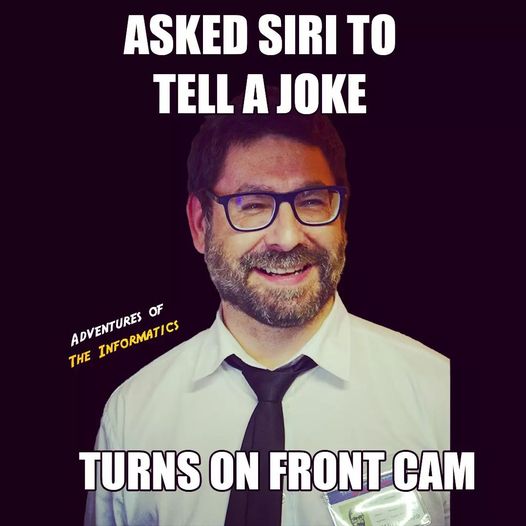 Aked Siri to tell a joke - turns on front camera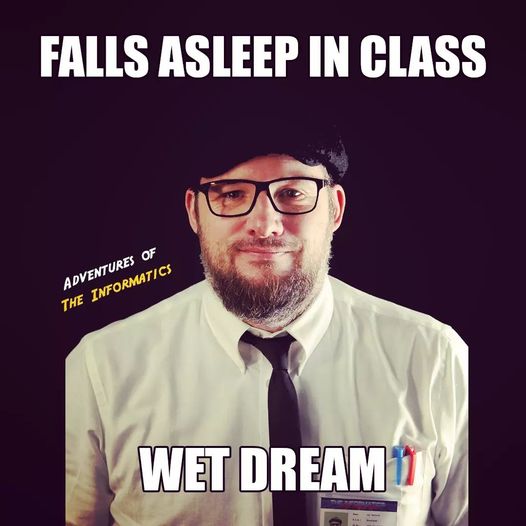 Falls asleep in class - wet dream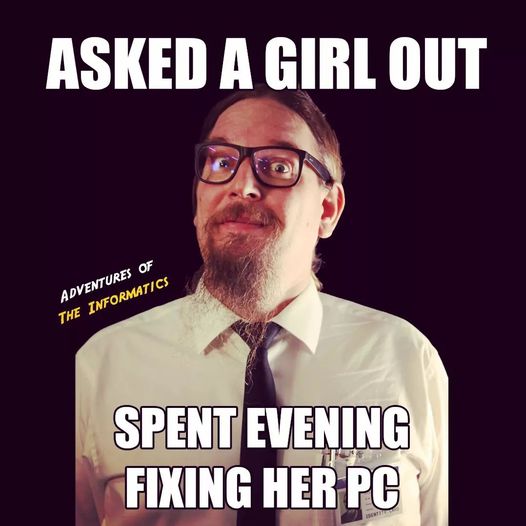 asked a girl out - spent evening fixing her pc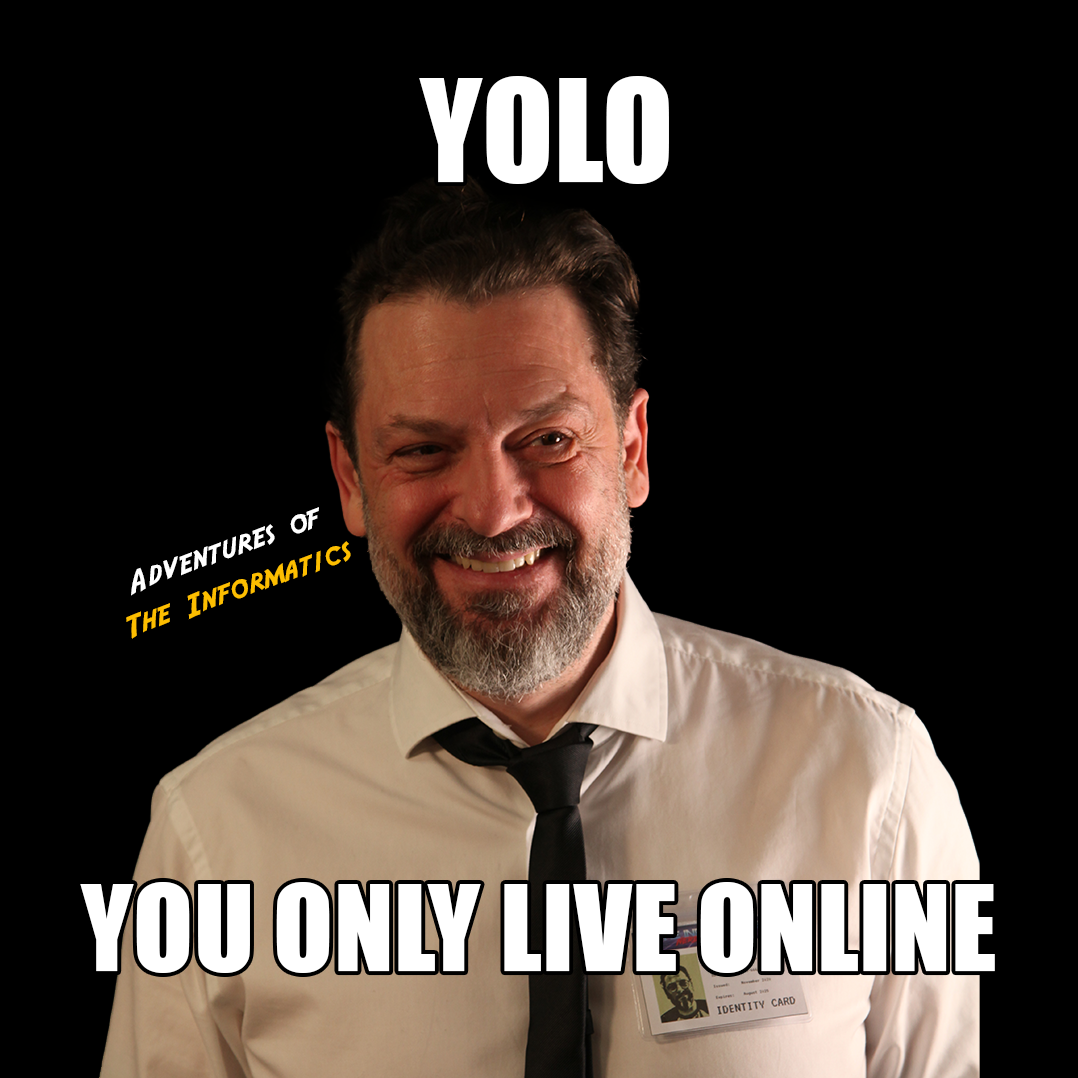 You only live online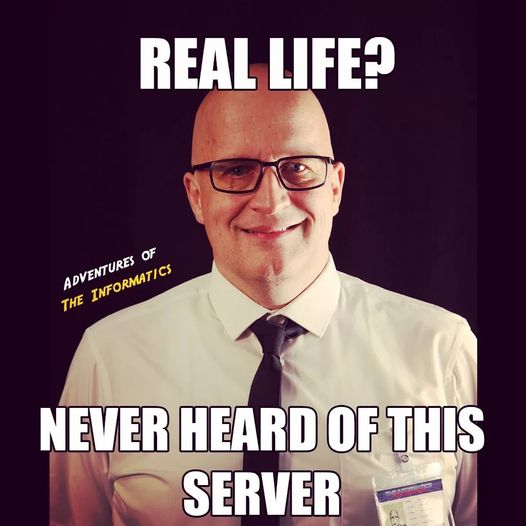 Real life? Never heared of this server!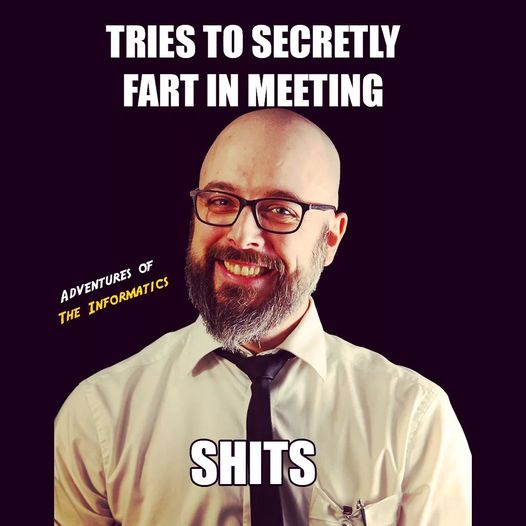 Tries to secretly fart in meeting - shits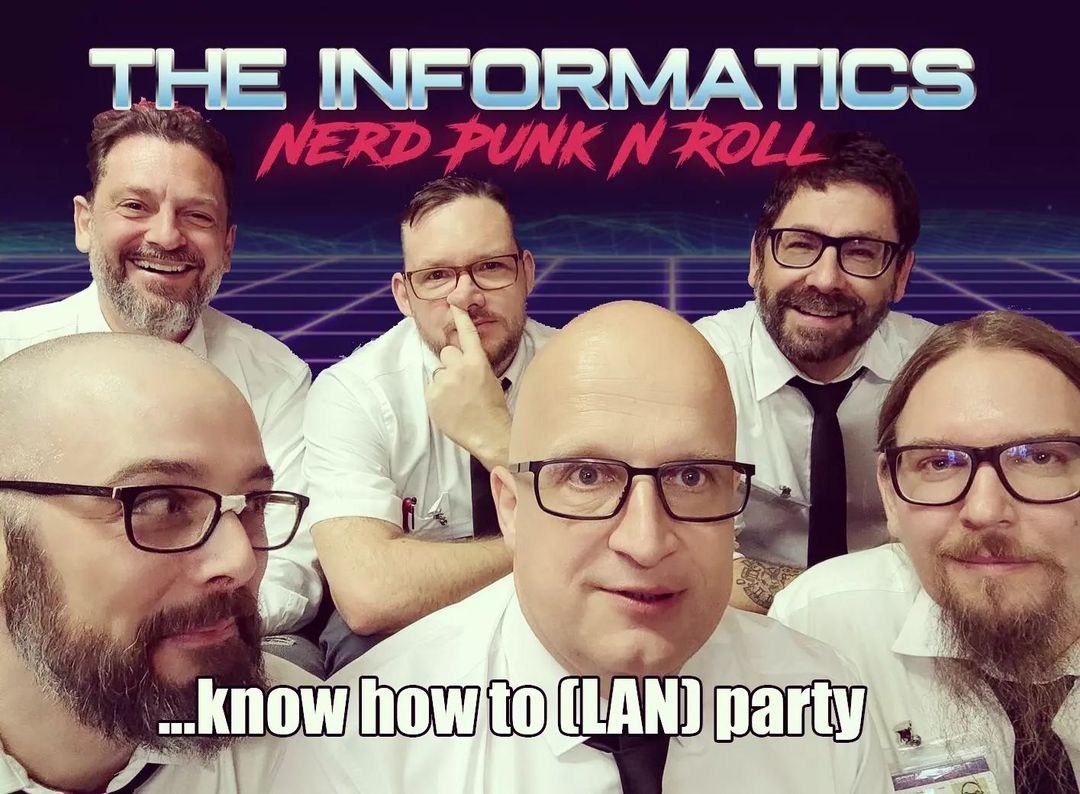 the informatics - know how to (lan) party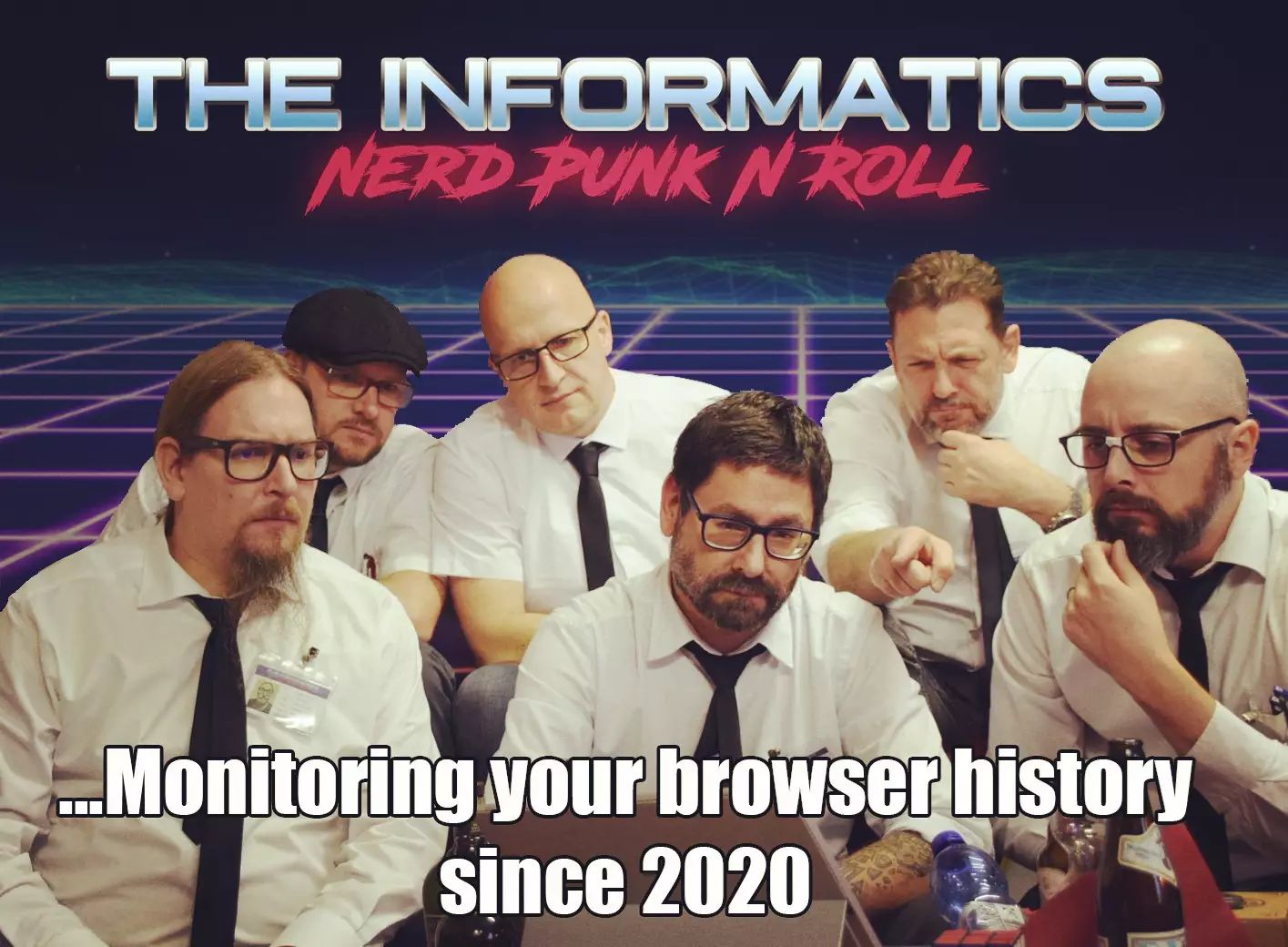 the informatics - monitoring your browser history since 2020