Hello World, welcome to the local host of The Informatics.
Last Upgrades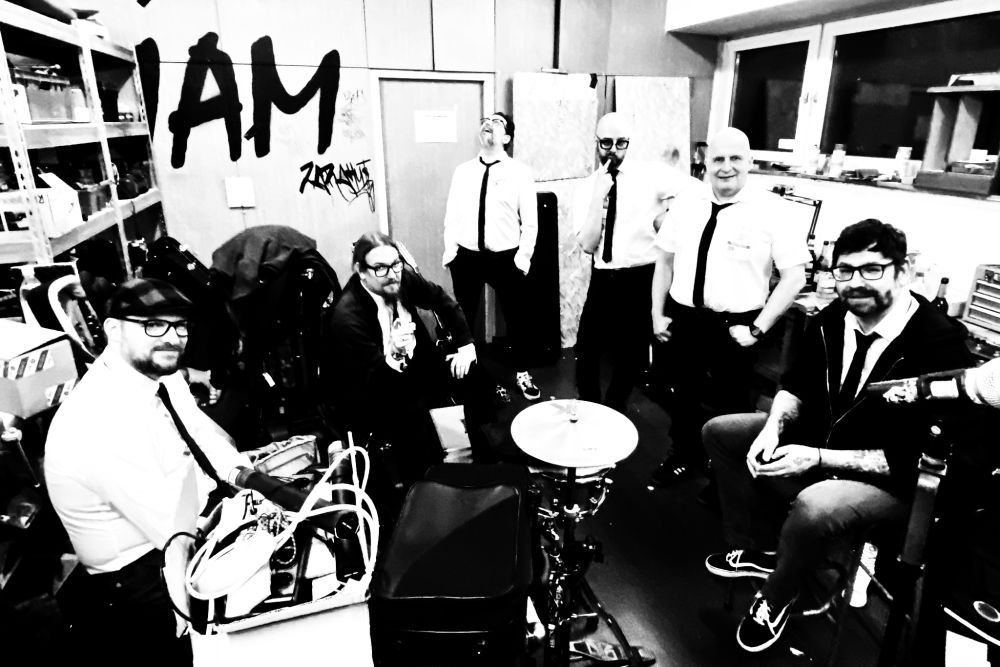 Release Version: 2.1.004
Heads up everyone... tomorrow we will be at Wild Rover Aachen together with the great Death By Horse formatting the stage!!! #nerdboys #nerdgirls Moonstruck Promotions

More Information:
15th May 2023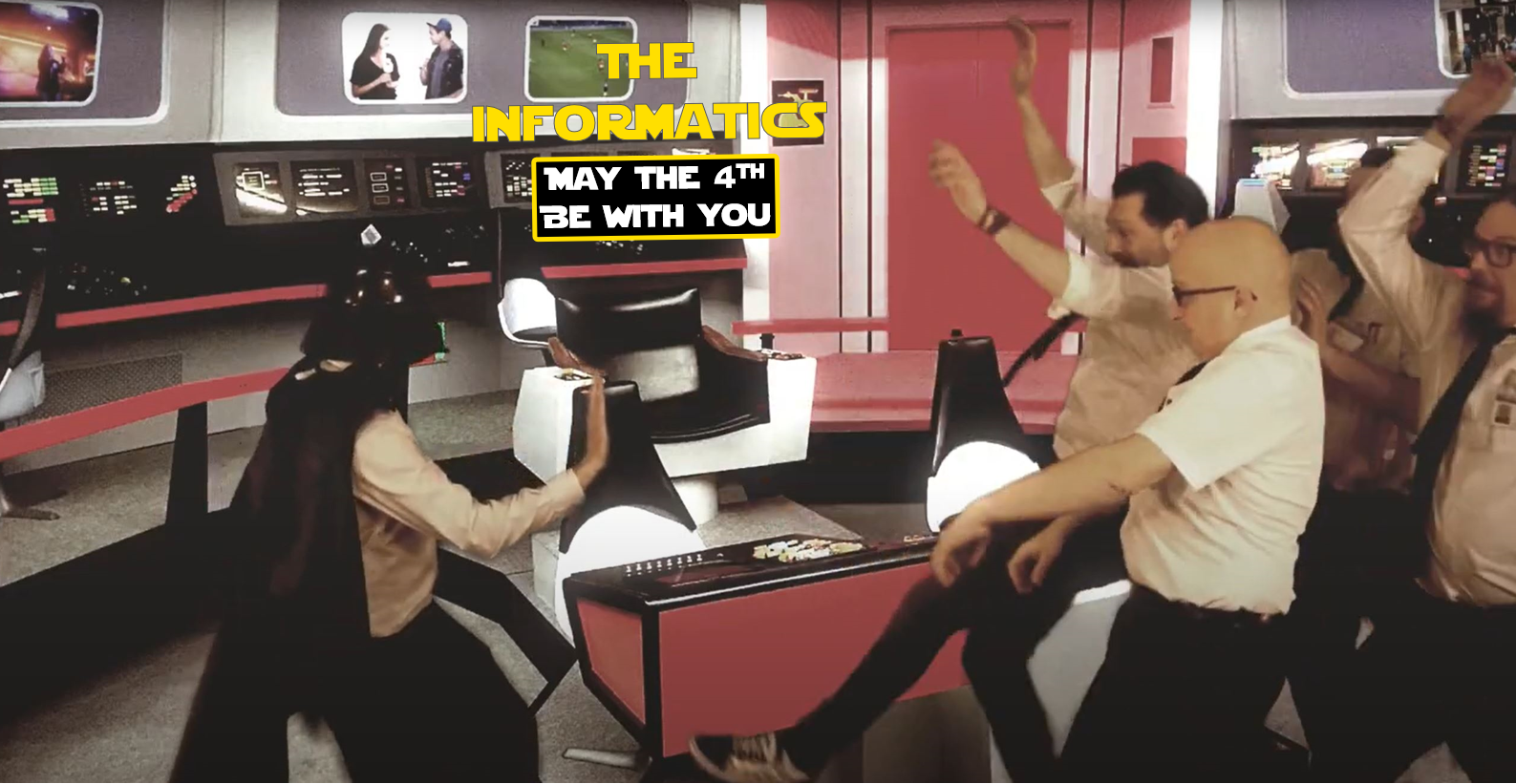 Release Version: 2.1.003
May the force be with you young padawans.#starwars #maythe4th
4th May 2023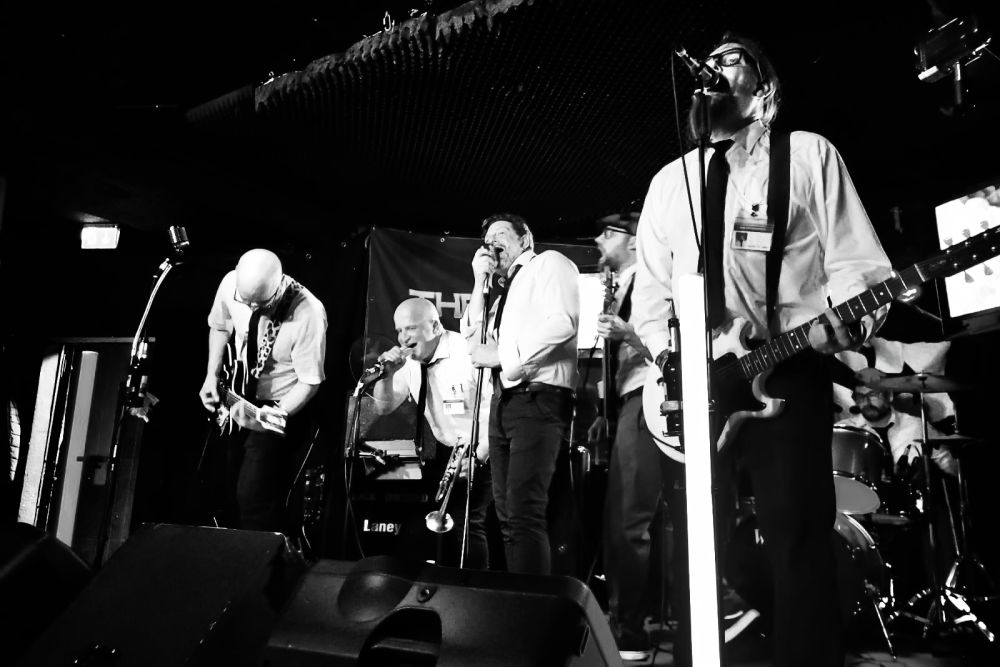 Release Version: 2.1.002
Just woke up. That was a lot of fun on friday. Thanks Jam Club Koblenz, Thanks FÄTZich KOnzertgruppe for the heartwarming welcome, great care and fantastic food. Thanks Argies and bloody noise for a fantastic night. Thanks to everyone who showed up and we had fun with!!! Let's repeat that and discuss some more binary counting with hands. We had a great night. See ya all soon.
23rd April 2023
all Upgrades