Hello World, welcome to the local host of The Informatics.
Last Upgrades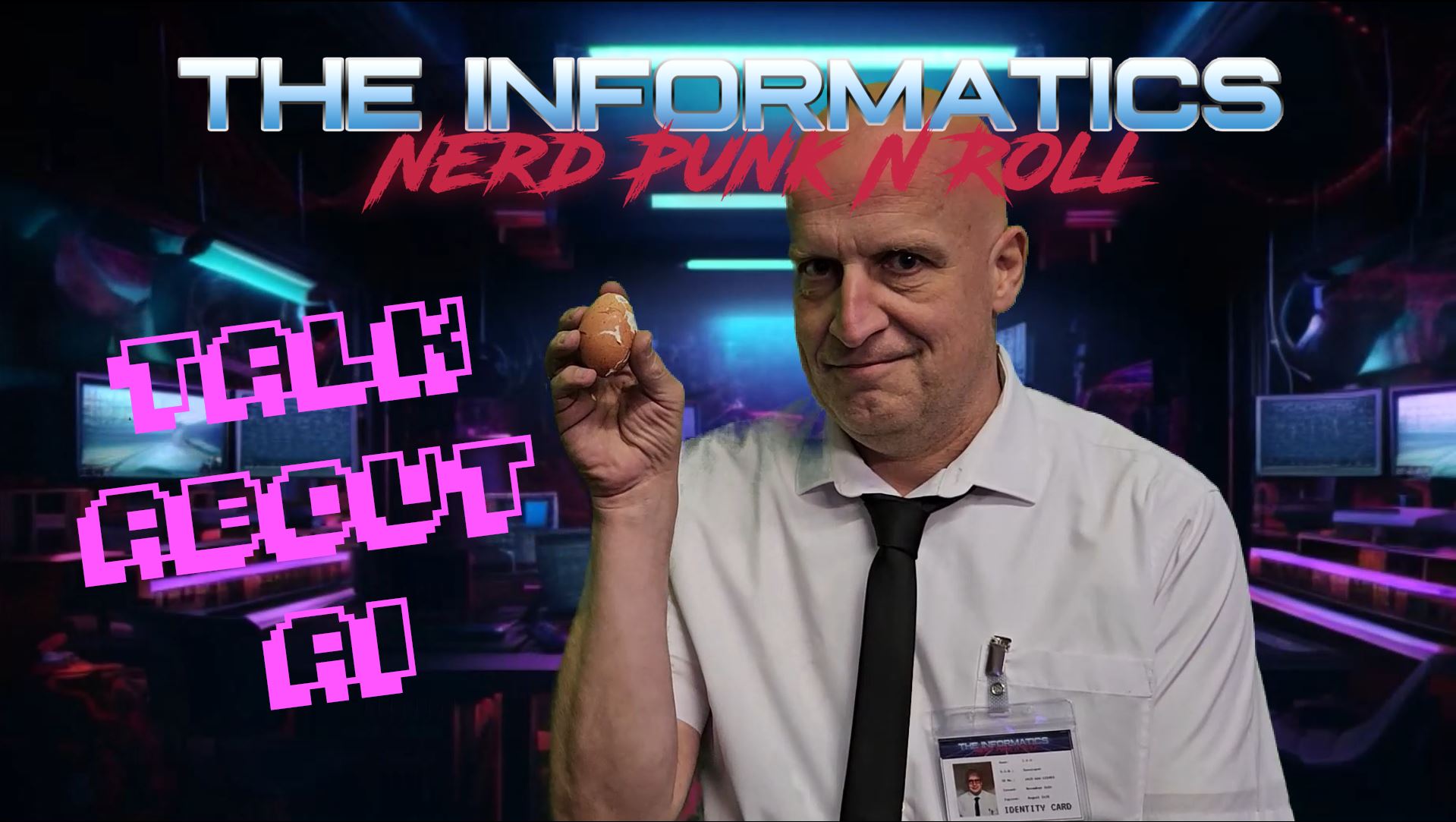 Release Version: 2.1.009
You might have seen the #AI powered video where #ChatGPT wrote about itself and #Pikalabs created video snippets. The Informatics are all in!!! All in??? Well ... let's talk about AI! #theinformatics #ai #ki #artificialintelligence #kuenstlicheintelligenz #nerdpunknroll #nerdboys #nerdgirls
28th November 2023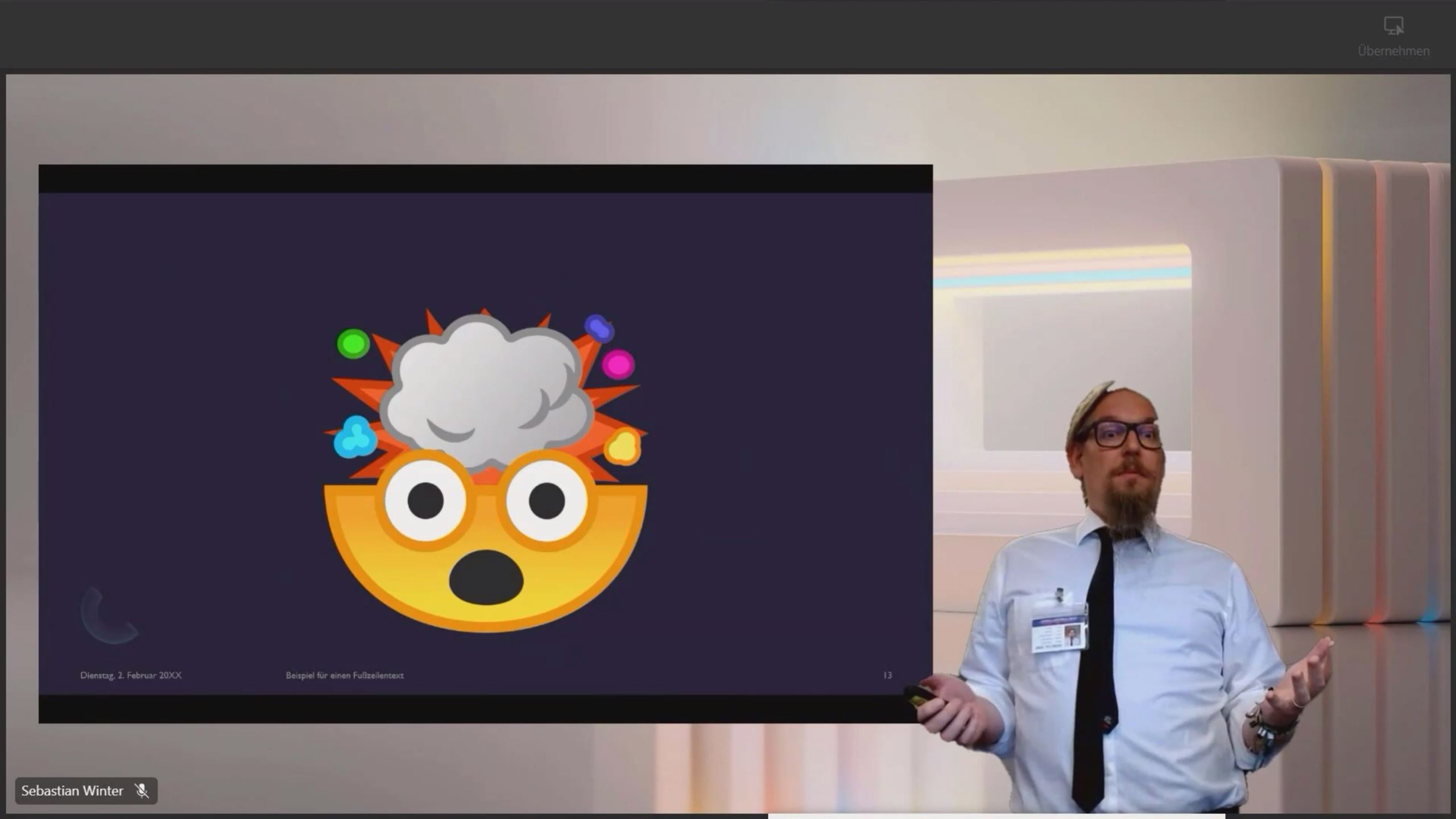 Release Version: 2.1.008
We are writing new songs for our next release. In this Lab, we talk about a song called 01!01!01! that is using the binary number system. But aren't zeros and ones quite limiting? The opposite is true. Learn how to count up to 1023 with your own two hands using binary numbers and understand what this song is all about 😉
24th October 2023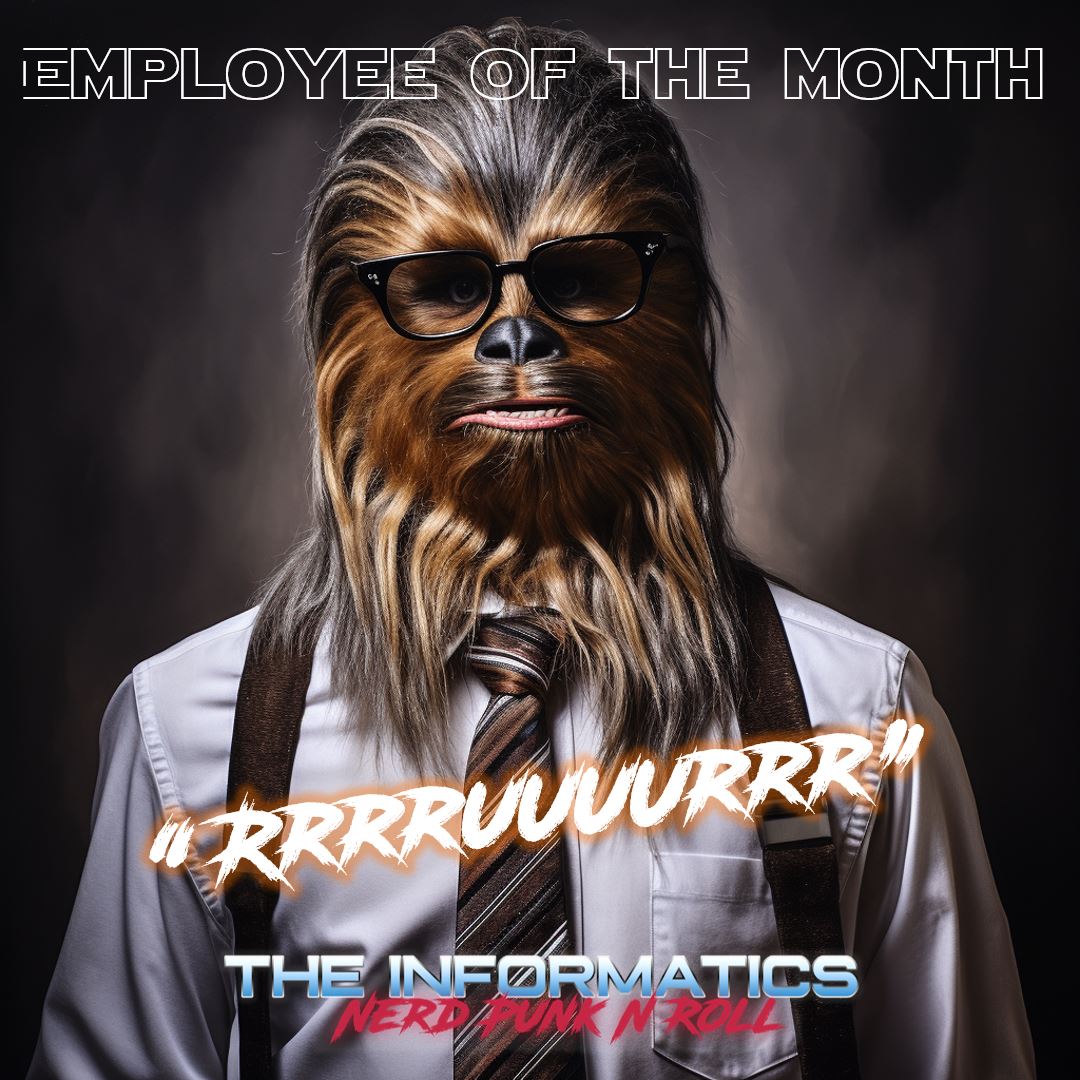 Release Version: 2.1.007
Employee of the month.
20th October 2023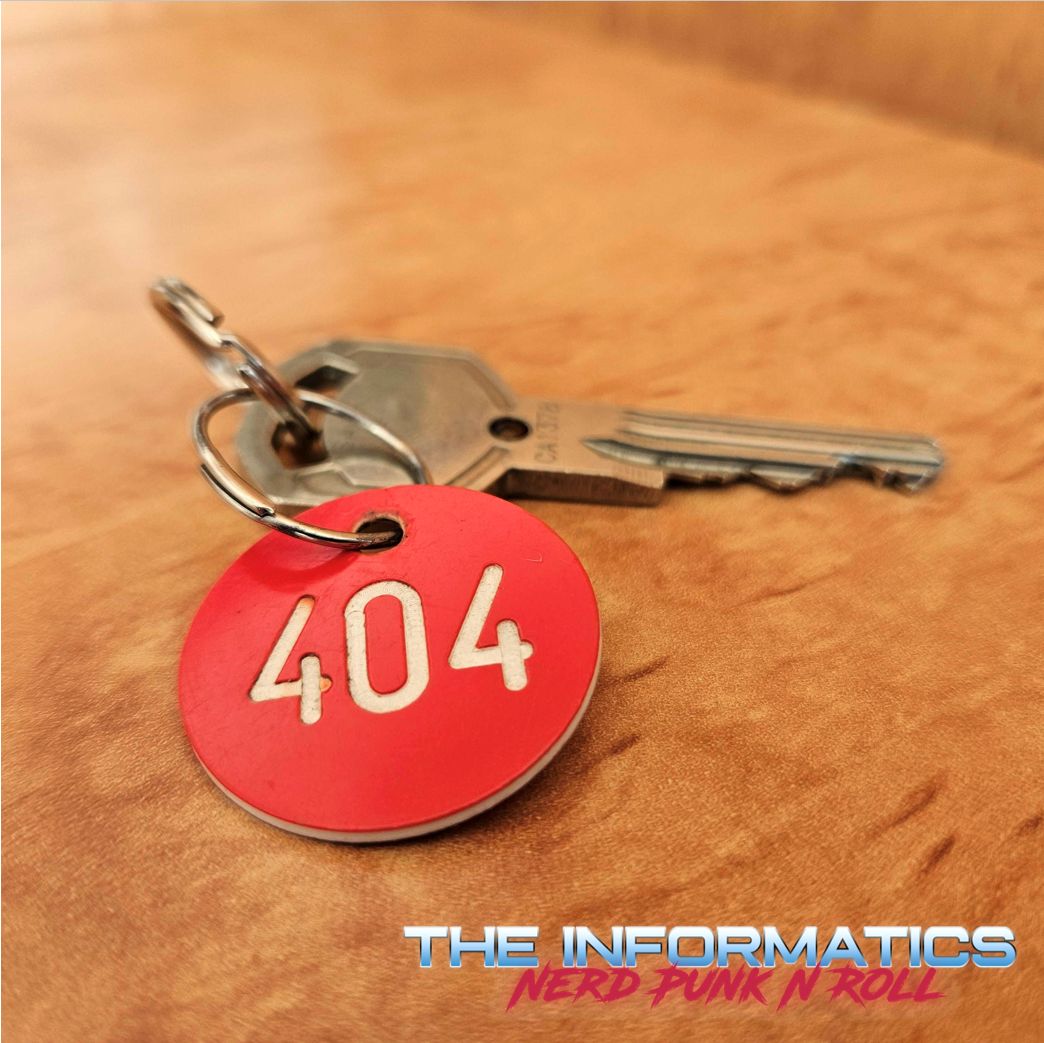 Release Version: 2.1.006
When you get your hotel room keys and you are worried not to find your room.
13th October 2023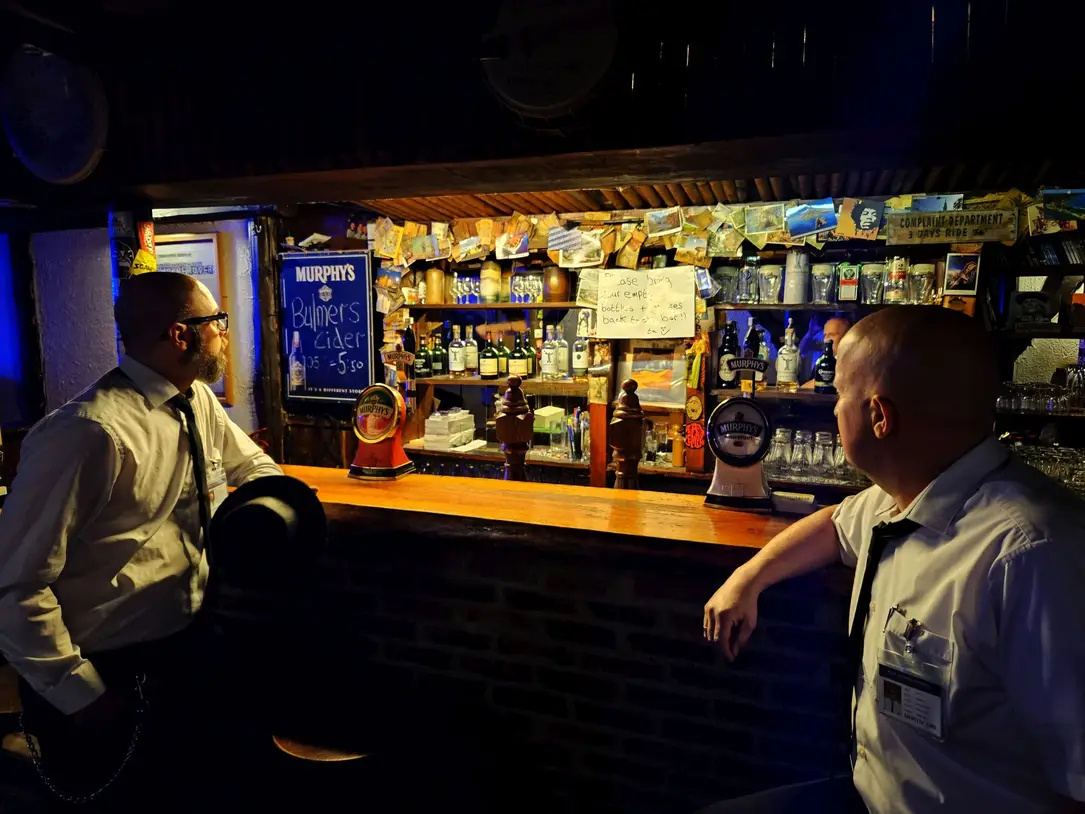 Release Version: 2.1.005
Summerbreak is over. Finally returning into the nerdcave today. Working on new Shows, Songs an more. Only the good stuff. Stay tuned nerdgirls and nerdboys!!
23rd August 2023
all Upgrades